Can you believe we're just two weeks away from Christmas? No, neither can we! At Company Check we're counting down with our first ever 12 Days of Christmas, providing you with interesting articles, useful content and discounts to get you ready for the festivities (and a well-earned break!)
Come back every day as we reveal all. We'll also be sharing the latest update on our Facebook and Twitter pages, using the hashtag #checkthehauls (feel free to join in!)
 Day 1: 2016 – a year in numbers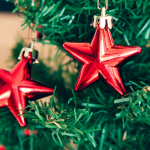 Day 2: 12 tips for staying productive during the Christmas period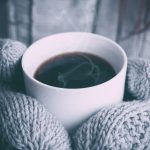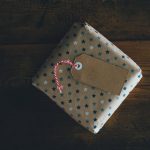 Day 4: Get 25% off Company Check membership!
Day 5: 6 rags-to-riches stories to inspire you in 2017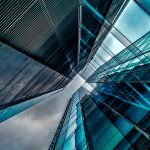 Day 6: The Apprentice: Where are they now?
With the end of The Apprentice on Sunday, we thought we'd share our most popular article of the year – taking a look back at previous winners and their company accounts.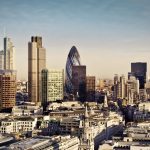 Day 7: 5 start-ups you can invest in now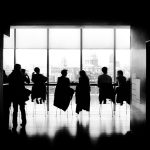 Day 8: Best business infographics of 2016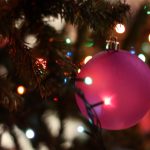 Day 9: Refer a friend and both get 50% off!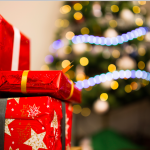 Day 10: Revealed – what investors really want from your business pitch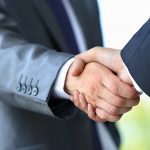 Day 11: Round up of the best ONS visuals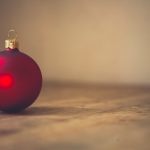 Day 12: A message from Company Check